ABOUT US
Optimal Care NPC's offices are located in Stilbaai, Western Cape, and provide a wide range of home care services. Our care services are supported and led by registered nurses and a professional admin team. Optimal Care is a non-profit organization dedicated to offering home care services for the elderly, patients in need of rehabilitation after surgery, or those with chronic illnesses. We recognize that each patient or client is unique, and we provide personalized care plans to meet their individual needs. Our services were established in response to the growing demand for in-home care, especially during the COVID-19 pandemic.

Our Mission:
Our mission is to help patients and clients maintain a healthy lifestyle within the constraints of their circumstances. We do this by collaborating with their family, doctor, and our services to provide care in the familiar surroundings of their own homes.

Our patients and clients are not just individuals we care for; they are an extension of our family. We get to know them well, and we provide them with love and care. We share in their moments of joy and support them during difficult times. We always go the extra mile to meet their needs, regardless of the circumstances.

What makes us different from other home care services?
What distinguishes us from other home care services is the genuine companionship we offer. This gives you, as their family members, the reassurance that your loved ones are being well cared for, and there will always be someone to support and lend a helping hand to your loved ones. We provide love and support to those who remain behind after the loss of a loved one.
SERVICES WE PROVIDE
HOME BASED CARE
- Hourly, daily, weekly, monthly, 24/7 Home care, sleep in care and occasional care.
- All care packages include 2-4 nurse visits per month.
SLEEP IN / NIGHT DUTY / DAILY DUTY ONLY
These options include 12 – Hour working shifts and services by a carer.
For example:
Full day care 06:00 – 18:00
Night care 18:00 – 06:00
24/7 HOUR HOME CARE (INCLUDES: PALLIATIVE AND DIMENTIA CARE)
A minimum of 3 carers will be identifies to work shifts at the elderly person's home. Carers will be altered every 3-5 working days or weekly depending on the specific situation or condition of the patient.

This package or option that we have seen to be the kind of presence for the final stage in elderly persons live. Our carers help the elderly to create a comfortable environment in which your elderly loved one can process the last days of their lives. Your loved one deserves a peaceful end to their lives. Our team of trained carers and nurses are there to provide health care assistance and to be a compassionated support system.
From our Admin team, carers and registered nurses we are trained to provide your loved one with the utmost comfort and care as the move through the final chapter of their lives.
COMPANIONSHIP
One or two companions will be placed out to patient for companion like duties. The companions are mostly not trained carers or people who this as a love work after retirement with payment per hour of Corse. These companions spend usually a few hours a week with your elderly loved one, helping to motivate them and keep them mentally stimulated. These companions support the elderly who are fairly independent but may need a little assistance or supervision specially to help with tasks like attending to appointments, shopping, housework and regular take and check of regular take of medication.
HOURLY, DAILY, WEEKLY CARE (OCCASIONAL CARE)
One to two trained carers will be allocated to do a type of shared care at one or more patients per day. This option provides care for the elderly for a short time per day that is worked out per hour.
For example:
The elderly would only need care Mondays – Sundays at 08:00 – 10:00 and 16:00 – 18:00 for household, bathing, preparing of meals, feeding and medication duties.
These carers work specific hours a day. We require a minimum of 4-6 hours care per day as it is impractical for carers to commute for fewer hours and raises costs to high.
ALL OUR CARE PACKAGES INCLUDE THESE BASIC TASKS AS NEEDED
- Daily reports and weekly or monthly updates to family members and nurse on duty
- Mobilizing and daily walking / exercises that are prescribed by the doctor or nurse
- Feeding of patients and or preparing of foods
- Dressing, bathing and managing personal appearance especially assisting in bath or shower.
- Toileting, assist or making sure patient is managing going to the toilet
- Assisting in moving patients body position to another whether it will be in the bed or in a wheelchair or comote toilet
- Meal preparation according to balanced menu or diet
- House cleaning / home maintenance: Cleaning of patient's kitchen, living areas, bedroom and bathroom and doing of laundry

• Please note: monthly thorough cleaning (deep clean) of patients house or garden must be arranged by yourself and is for your own account
- Managing communication with family members with patients' telephone
- Management of medications with the nurse using doctor's scrips and blister packs

• Before any services start an evaluation of the patient must be done by one of our Registered Nurses
EXTRA SERVICES
- Transporting patients to appointments, shops, doctors' visits
- Home management including shopping for groceries, medication and all round errands
- 24/7 call our service by one of our nurses
- Medical equipment lease, including oxygen
- Ordering and suppliers of Diapers, Pads, Medical supplies
- Medical aid claims
- Wound care by a nurse
- Blood pressure, blood glucose checks
- Urine test
- Bloodwork done by nurse
- Foot and nail care
- Telecare (emergency) call service
- Working closely with Sozo Ambulance Service (Stilbaai)
Optimal Care Home Care & Sr. Enid E. Louw
After completing her high school education, Sr. Enid Louw started her nursing training in 1970 at the Paul Kruger Memorial Hospital in Rustenburg. She successfully completed the Diploma in Nursing and Midwifery and later obtained the Diploma in Community Health in Pretoria. Even as a young nurse, she felt a calling to care for the elderly and foresaw herself eventually caring for her own parents. From 1973 to the early 1980s, she gained experience in clinic work, hospital duties, clinics, and pathology. She also worked as a school nurse in rural villages.

As a homemaker during the 1980s and 1990s, with two young children, the entrepreneur within her flourished, and she excelled in large-scale home baking from their small farm near Brits. The business transitioned into "Altemooi Hout and Handwerk Tuisnywerheid" in Brits, leading to the establishment of an "Altemooi Hout and Handwerk" factory on the small farm. Along with their children and school activities, the factory grew into a larger managerial task, and she and her husband, Peet, started marketing their products nationwide. They were invited by Trade and Industry to participate in the Masef International Expo in Milan, Italy. It was a wonderful family experience, and it made them realize that their business had grown significantly.

In 2005, she and her elderly parents moved to Stilbaai. Elderly care became a passion that Enid truly began to live out in her fifties when she started working at Jagersbosch in Stilbaai. A traumatic incident (an assault on a small farm) made both her parents more dependent on care and led to many prayers and questions: "Why did this happen?" This opened the door for her to start "Huis Lekkerbly Bejaardesorg" in January 2007. They purchased a house specifically for the purpose of providing elderly care in a home-like atmosphere, thereby meeting a significant need in Stilbaai.
"Huis Lekkerbly Bejaardesorg" thrived, with a maximum of 14 elderly residents supported and cared for by 12 caregivers and 3 nurses at times.
Over time, Enid also saw the community's need for terminally ill patients who wanted to be cared for at home. She began placing caregivers in private homes to look after these patients.

In 2019, Optimal Care NPC officially started as a home care service in Stilbaai, a service that can only be maintained through hard work, professionalism, self-motivation, and a strong supporting team. Sr. Enid's beliefs and determination are the driving force behind the team of ²trained caregivers and nurses, along with three (two part-time) administrative staff. Through thorough assessment of each patient, caregiver selection, and training, a system has been established to effectively provide quality care to frail elderly individuals and terminally ill patients in Stilbaai and surrounding areas.
Optimal Care doesn't just offer cold medical care; they become an integral part of each family's heartbeat in sensitive circumstances.

We often refer to ourselves as the A-Team.
Our team currently comprises three Directors, the administrative team, four Registered Nurses, up to 34 trained Caregivers, and three Companions who work tirelessly in homes primarily located in Stilbaai (Western Cape). We have recently expanded our operations to include placements in Port Elizabeth and the Limpopo area.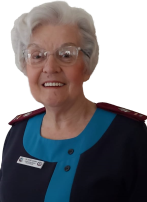 Sr Enid Louw
CEO, Founder, Nurse Manager
*******************************************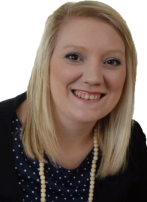 Madre Hansen
General Manager
**************************************************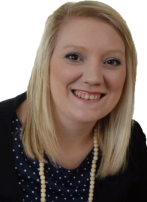 Madre Hansen
General Manager
*****************************************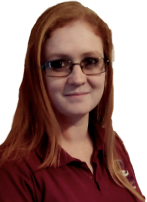 Marie Nel
Home management
***********************************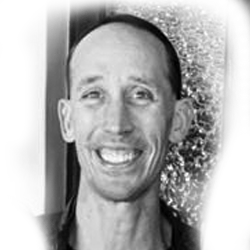 Peet Louw
Director
**********************************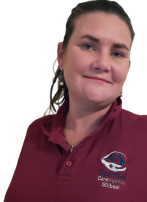 Amanda Gray
Office Administration
*****************************
CAREGIVERS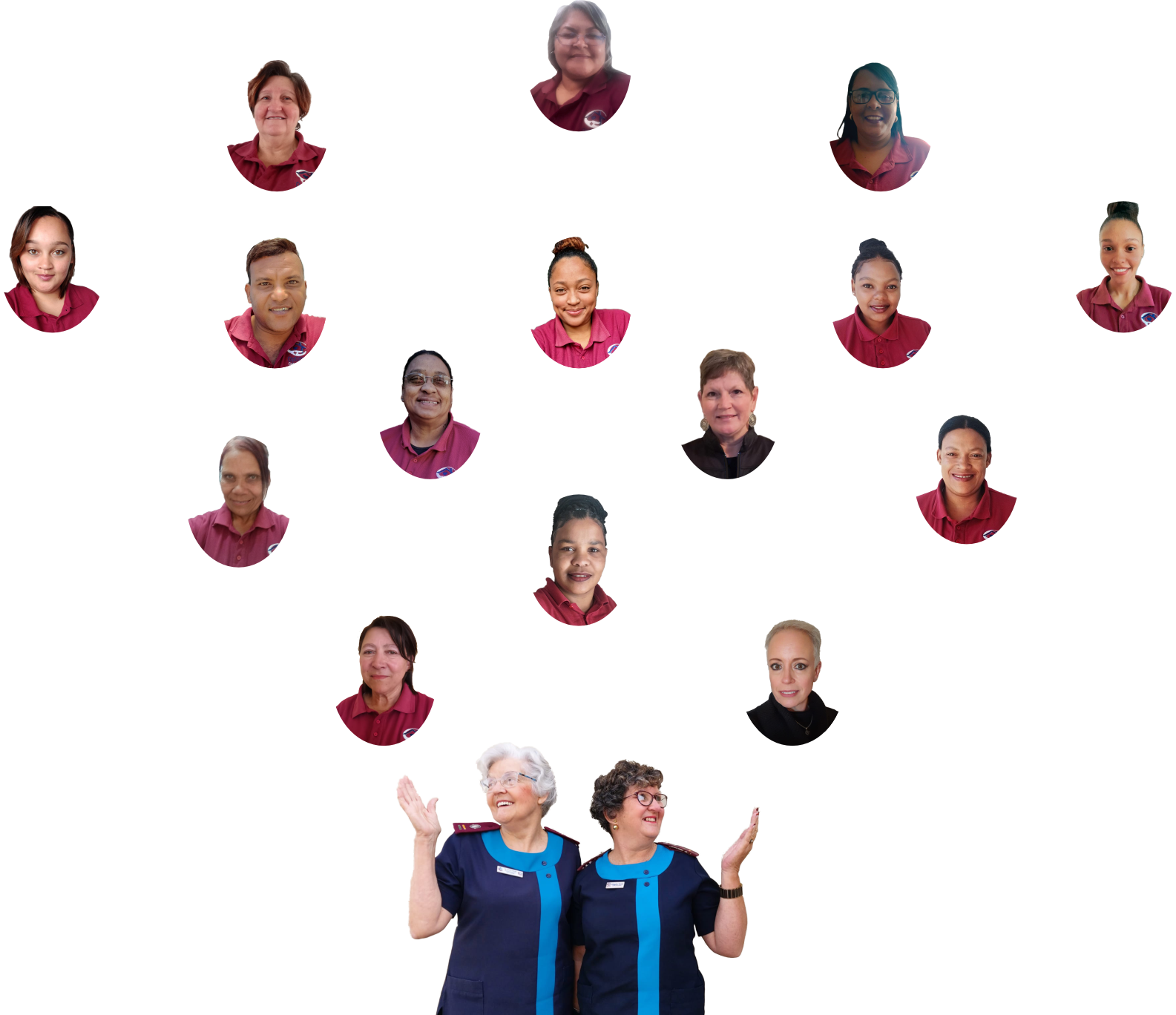 Basic Terms and Procedures
A once off evaluation must be done by one of our Registered nurses before any carers can / may be placed out to any home for care.
All needed documentation must be read through and signed before our services can start including providing patients medication script from doctor.
Home care plan will be set up after evaluation before care is accepted and provided.
We delegate work to carer and follow up visits will be enforced to make sure all duties and responsibilities of carer is done properly
Meticulous keep of records and daily reports are required by our nurses from the caregiver on duty.
All extra medication, medical supplies (including diapers), or equipment are for the client's own account.
All payments off bills must be done via eft or cash, no credit available, interest will be added when accounts are overdue.
Placement of agreement will be provided with a quote and information sheet for client to understand all legal responsibilities between us and the client.
All Rights Reserved.
Office Location: Van Riebeeck Avenue 15B, Western Cape, Stilbaai, 6674
Office contact details (During office hours):
Madré 065 177 6177
admin@ocagency.co.za
(Accounts, Quotes and HR Enquiries)
Monday-Friday 08:00 – 13:00